New Year, New Gallery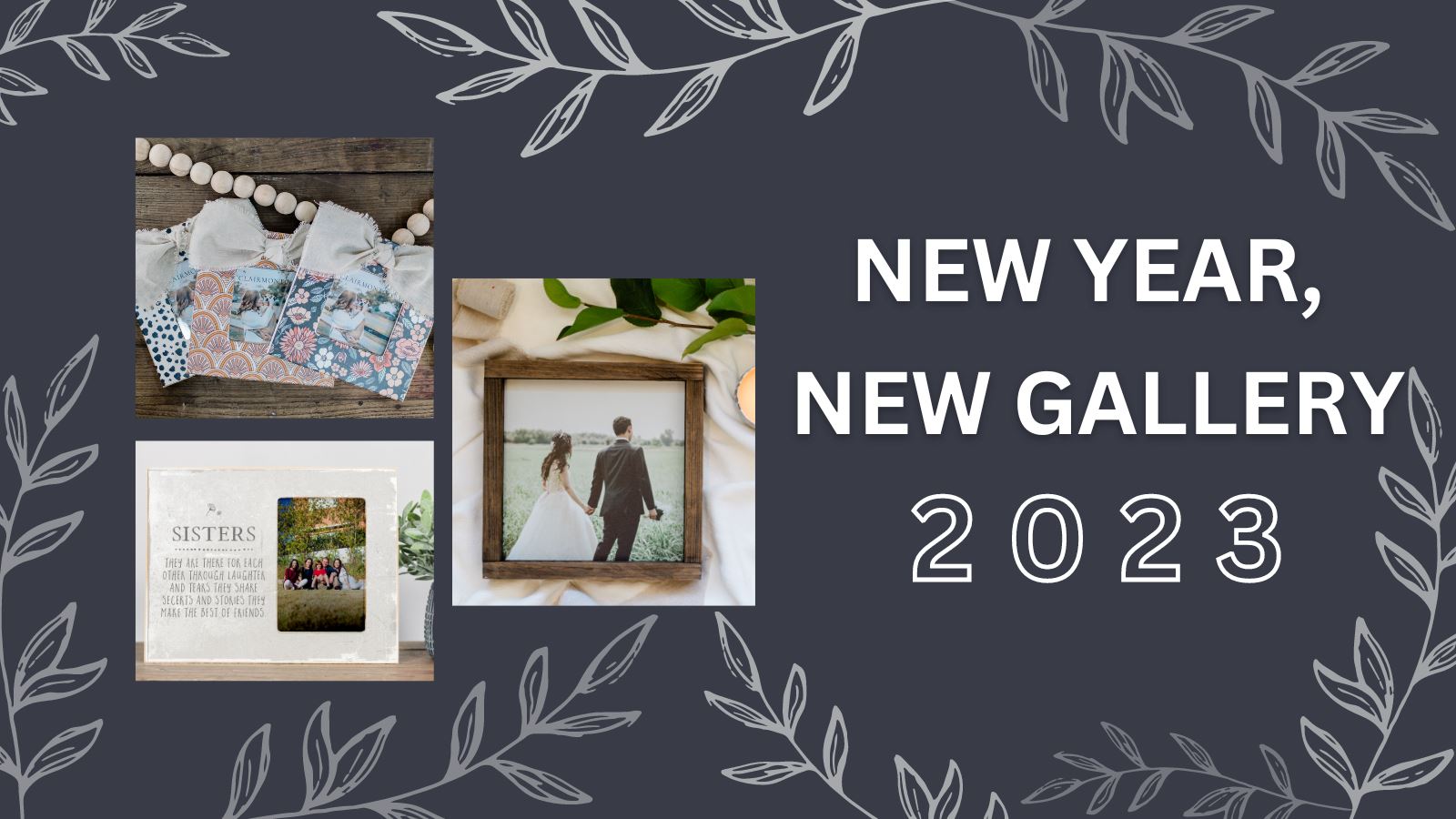 Let's face it—the end of the holiday season can be a little underwhelming. The parties are over, the decorations have to come down, and it's time to actually start thinking about your resolutions. We have a great method for you to extend those good feelings into the new year, however—read on if you want to know our secret. 
A great way to start the new year fresh is to update or add to the photo displays around your house. Choose your favorite shots from the previous year, frame them, and hang them up on New Year's Day to go into the new year with nothing but positive energy and memories surrounding you. A couple things to consider when choosing your new photos:
Location
Think about where you'll get the most joy out of your shots. Do you need a little boost when you come in your door at the end of the day? Are you happiest seeing amazing memories in your bedroom? Planning the specific spot for each photo can help you get the most joy out of your images. 
Theme
Grouping your photos by event or group of people can be a fun way to showcase your favorite photos. If you took a killer vacation, consider dedicating one area of your gallery just for that trip, and use another area to display a different perfect memory. You can also have prints made on unusual materials, like wood, as another theme option. 
Size
You can have a lot of design fun playing with photo sizes. Depending on the vibe you want, you can mix and match a variety of photo sizes, stick with one, or use one large image as a centerpiece and place smaller pictures around it. You really can't go wrong, so play around and see what you like. 
Color scheme
Another fun design option is to group your pictures by color. An easy way to do this is to use black and white images, but you can also play with a single color, like blue (think pictures of the ocean or other bodies of water), or a color scheme, like cool or warm colors. Like arranging a gallery by size, there's really no wrong way to do it. 
Frame
One of the most important elements to consider when creating your new gallery is the photo frame you use. A high quality frame with interesting accents and even thoughtful text can really make the images you choose pop. 
You truly can't go wrong by showcasing your favorite memories throughout your home as a way to start the new year. If you have other decor needs, know we're always here at The Warehouse Studio to help you make your house a home. 
---
Also in From The Blog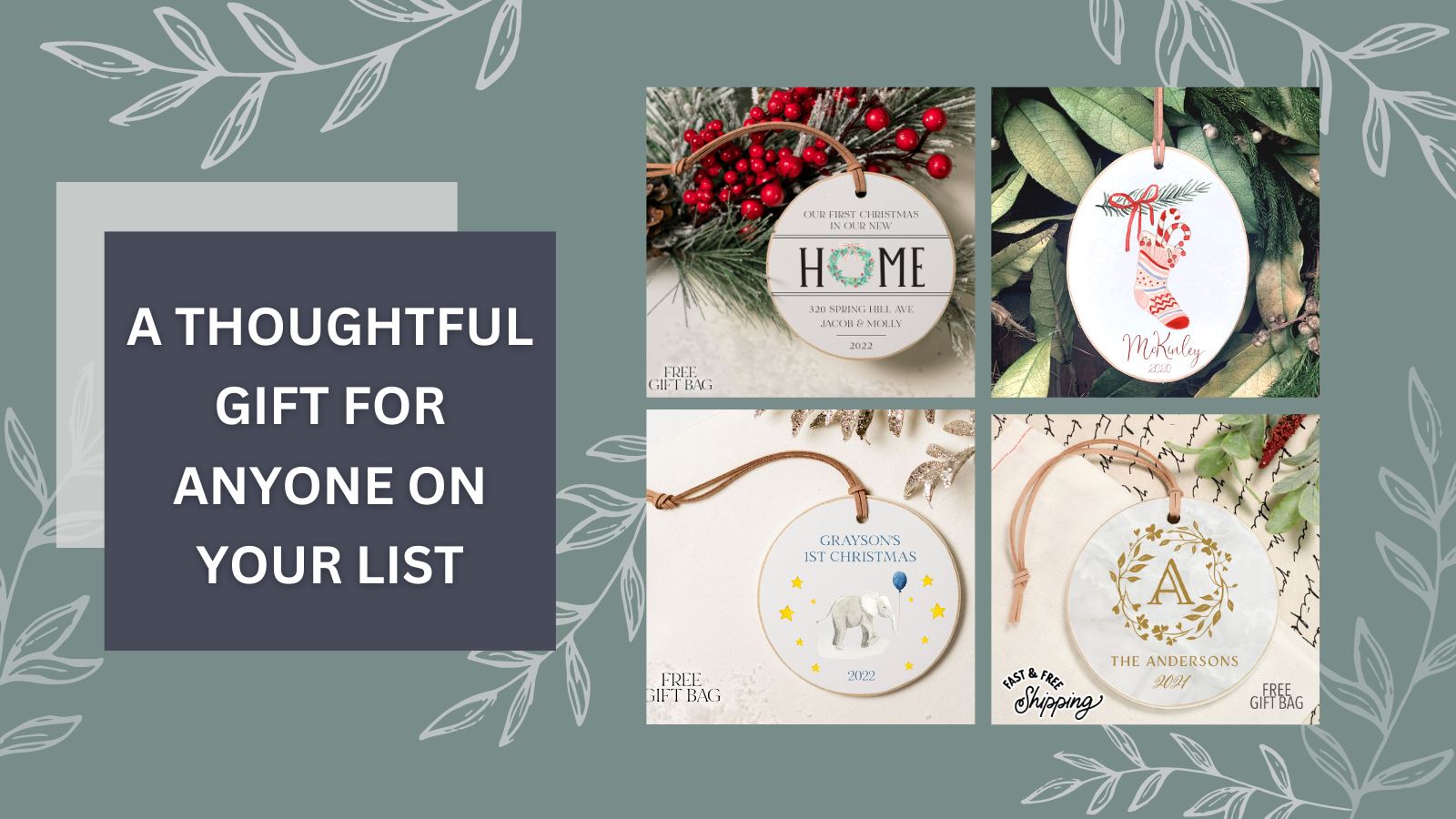 A meaningful, customized gift is a guarantee to be a hit every-single-time
!
We offer personalized and handcrafted ornaments that are sure to be crowd pleasers. In addition to being fully customizable, we handcraft our ornaments from real wood along with providing various shapes and sizes!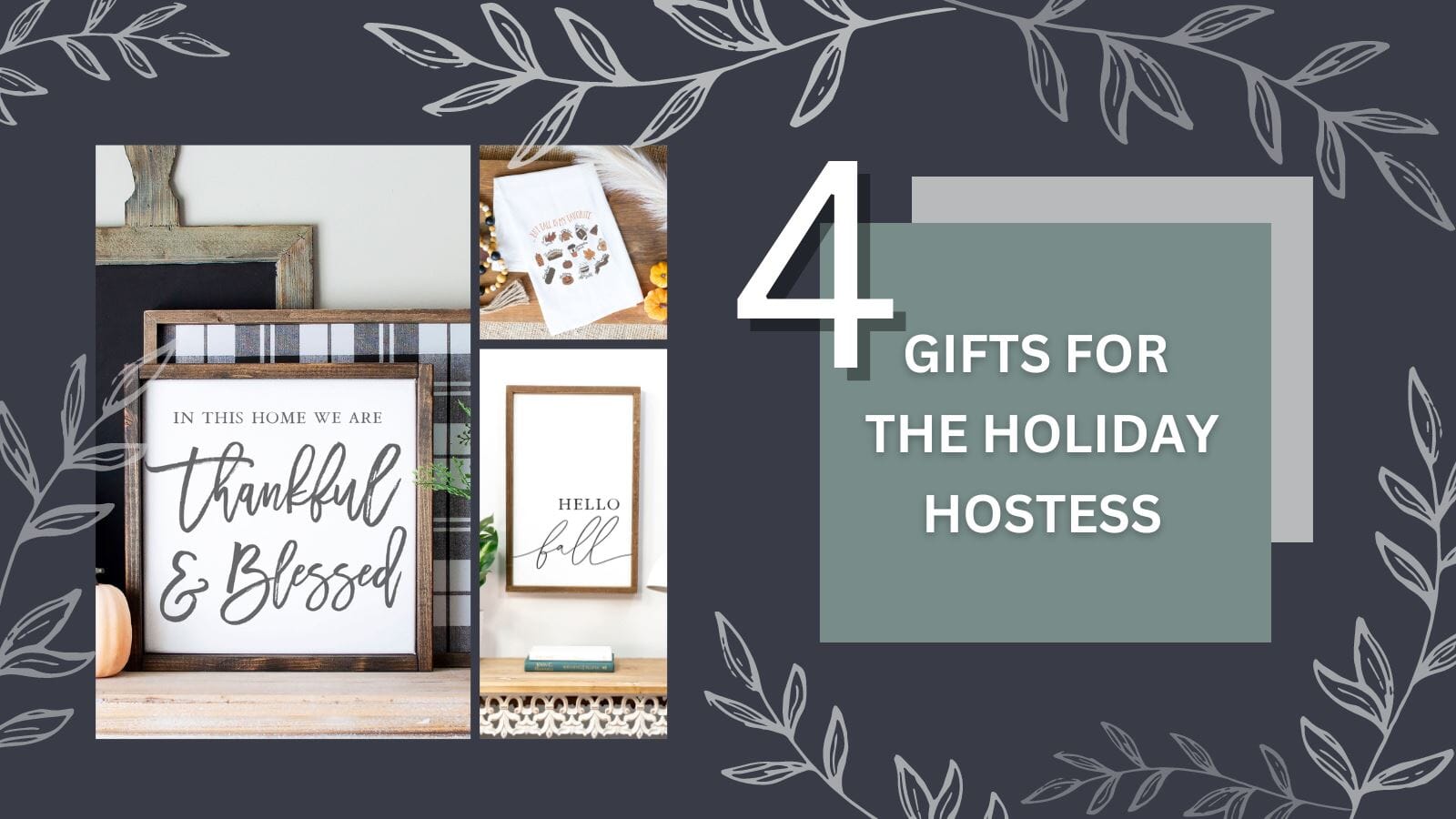 In everyone's world exists that special gem of a woman with an open door policy- everyone is always welcome and there's sure to be coffee brewing, cold beverages in the fridge and something yummy cooking! That's why we have created this list of 4 gifts for the holiday hostess this year! When thinking about her during the holidays, what do you give someone who already has the perfect kitchen, stocked full and ready to host a houseful of guests? We have the answers!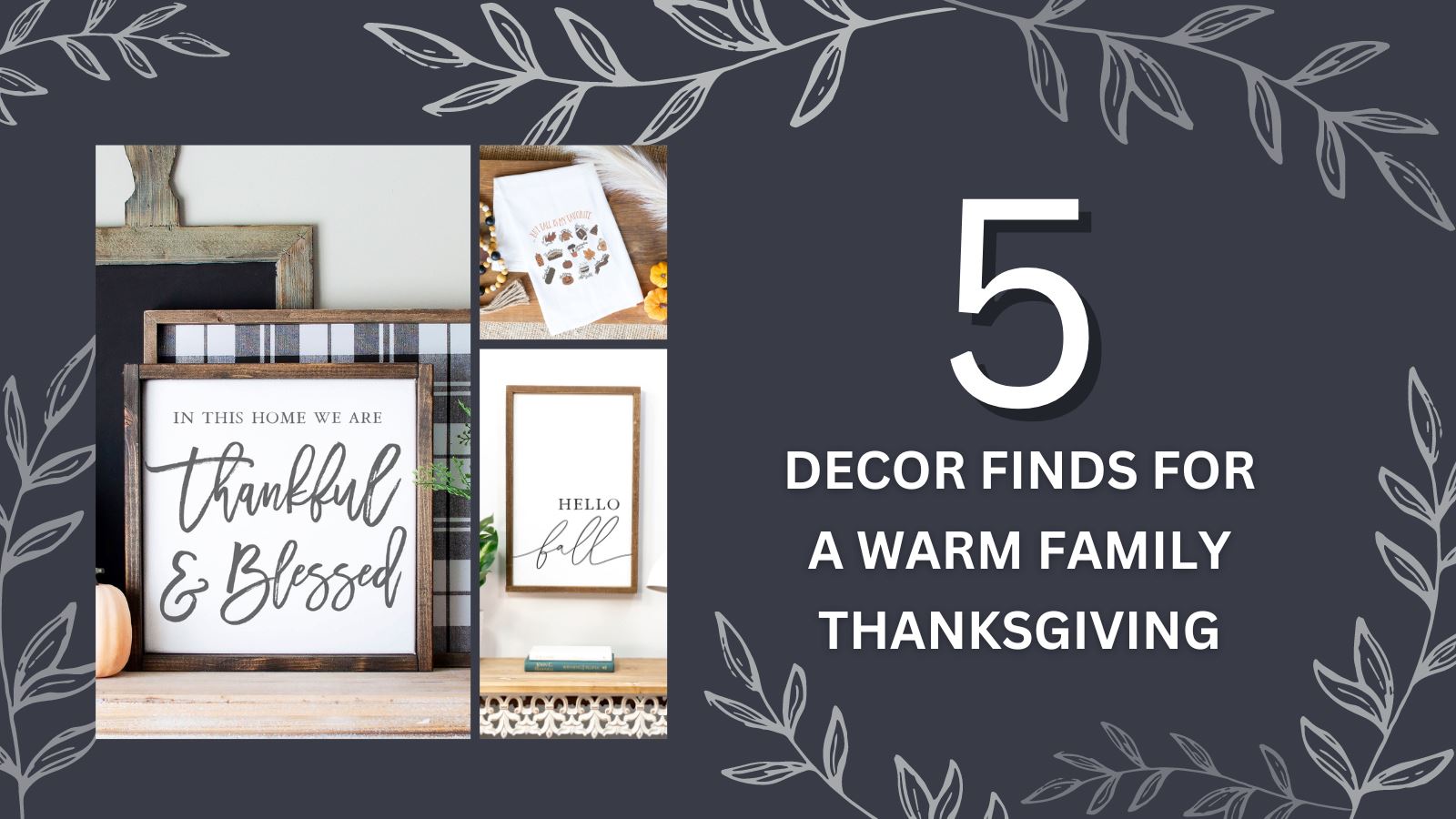 The winds start to shift just slightly and the air has a crisp feel to it that inspires you to grab an extra layer before you step out. Once you're out, you notice there's a new energy surrounding you and everything else. This is an energy that comes when the greens start to fade to yellow and auburn. It's the turn of the season and with it comes the undeniable urge to create a coziness indoors to emulate that warm fall and Thanksgiving feel in your home!