A Thoughtful Gift For Anyone: Ornaments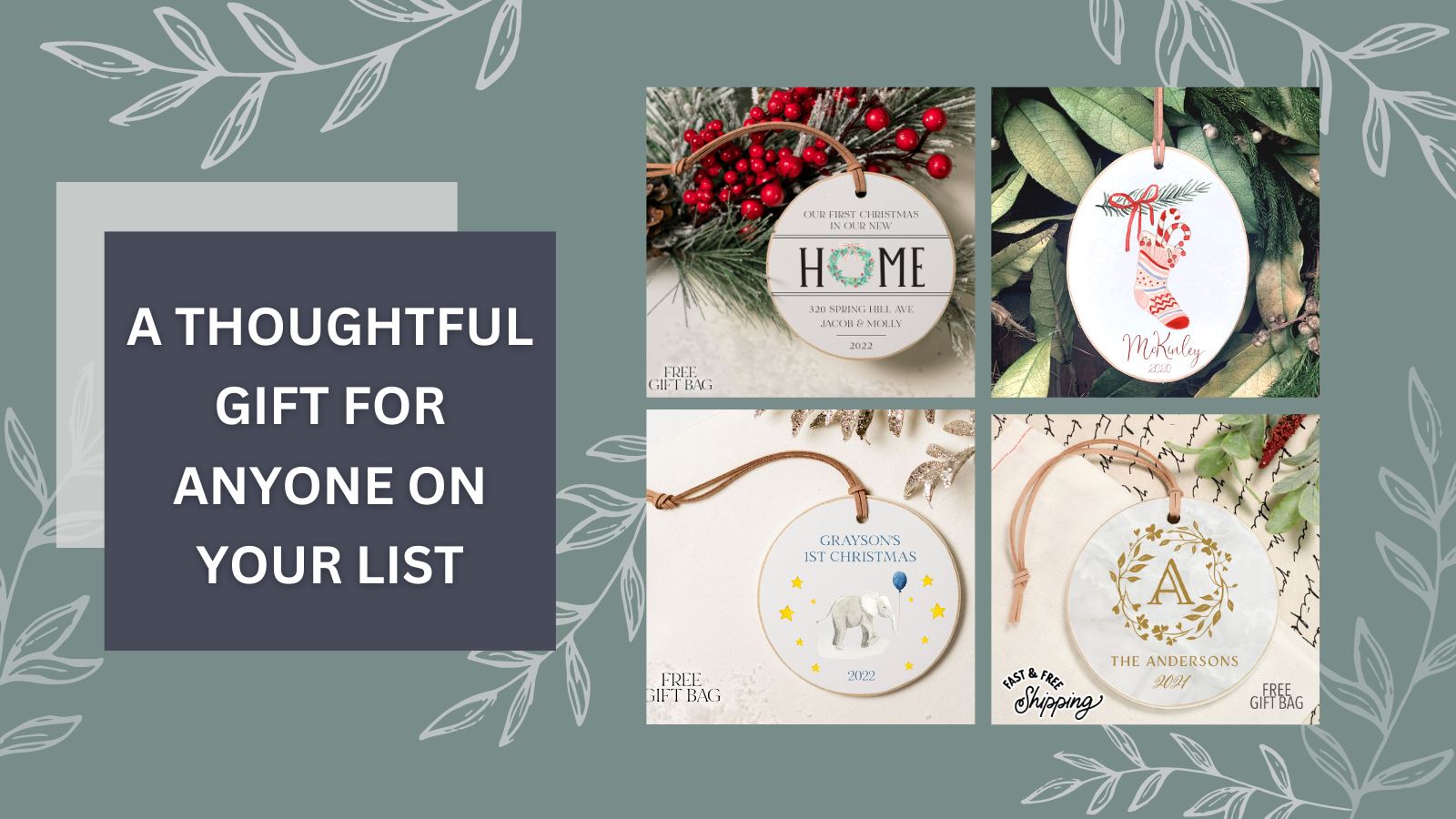 As soon as you load the plates into dishwasher from Thanksgiving dinner, the Christmas gift shopping begins! In this post we have found the most thoughtful gift for anyone on your list this year: ornaments! While the holidays are fast approaching, quicker than any of us are prepared for - ornaments are the easiest purchase to make a personal and meaningful gift.
Custom Ornaments are the Most Thoughtful Gift for ANYONE!
A meaningful, customized gift is a guarantee to be a hit every-single-time! We offer personalized and handcrafted ornaments that are sure to be crowd pleasers. In addition to being fully customizable, we handcraft our ornaments from real wood along with providing various shapes and sizes!
For example, take a look at these thoughtful ornaments we have created to spark some gift inspiration for anyone on your list!
Show appreciation to your kids' teachers with an adorable Apple Themed School Love Ornament.  
Tell your partner 'I love you more'.
Gift the newlyweds with an 'Our first Christmas as Mr. & Mrs.' Ornament for their first tree together. 
Let your littlest princess decorate the tree with her own special, Watercolor Castle Ornament!
Your truck and dirt loving little guy will love getting to put his own personal touch on the tree with a Watercolor Tractor Custom Ornament!
Besides being a wonderful addition to your own tree, the gift options are endless with our Ornament Collection. Give a thoughtful gift before the holiday season arrives to enjoy while decorating for the season. Another idea is to wrap up a unique ornament as a Christmas gift or a stocking stuffer - to enjoy for years to come.
Most importantly, tell the people you love that they matter to you. Our ornaments are a way to make sure that the ones you care for most feel loved this holiday season.


---
Also in From The Blog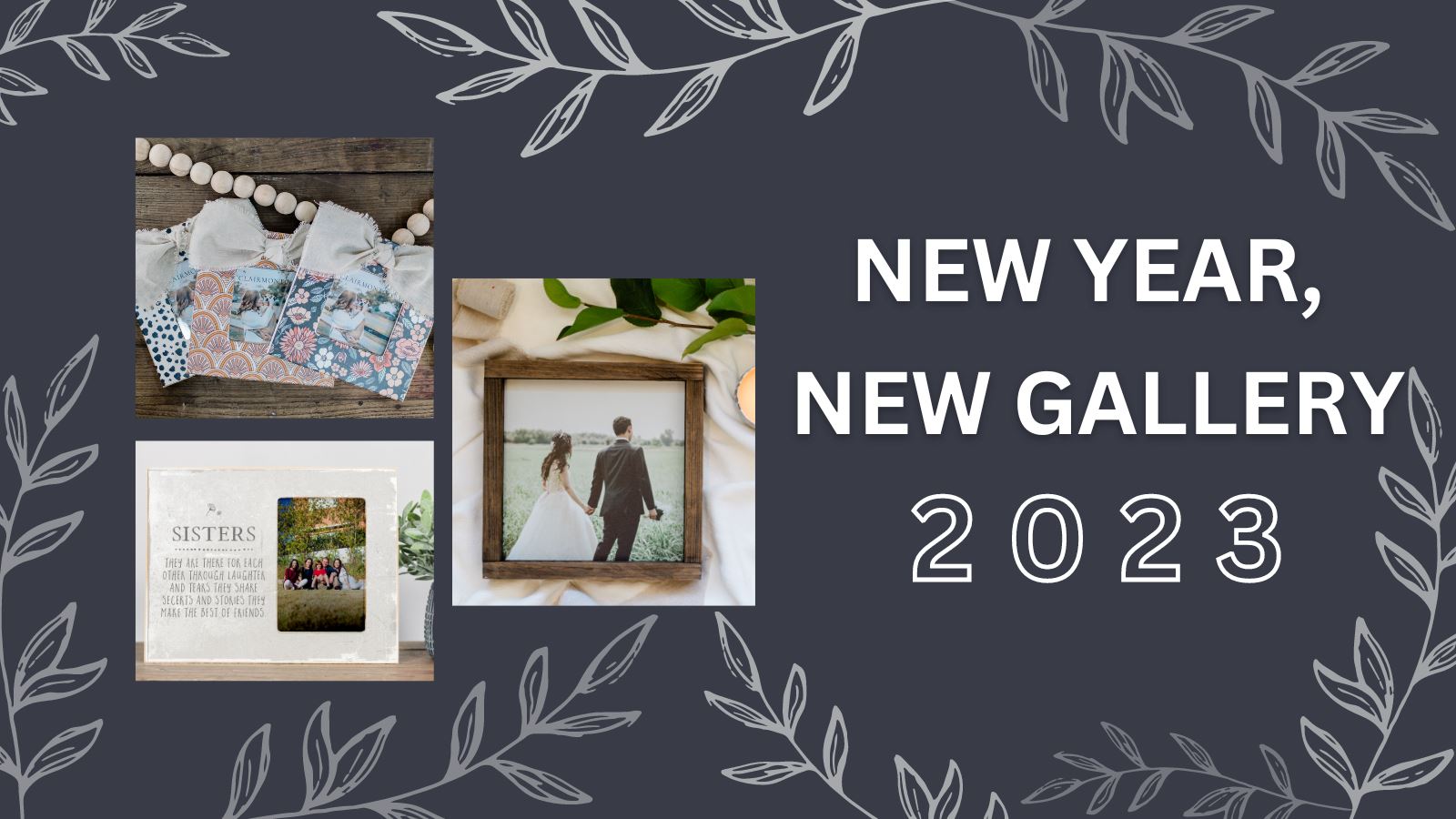 Let's face it—the end of the holiday season can be a little underwhelming. The parties are over, the decorations have to come down, and it's time to actually start thinking about your resolutions. We have a great method for you to extend those good feelings into the new year!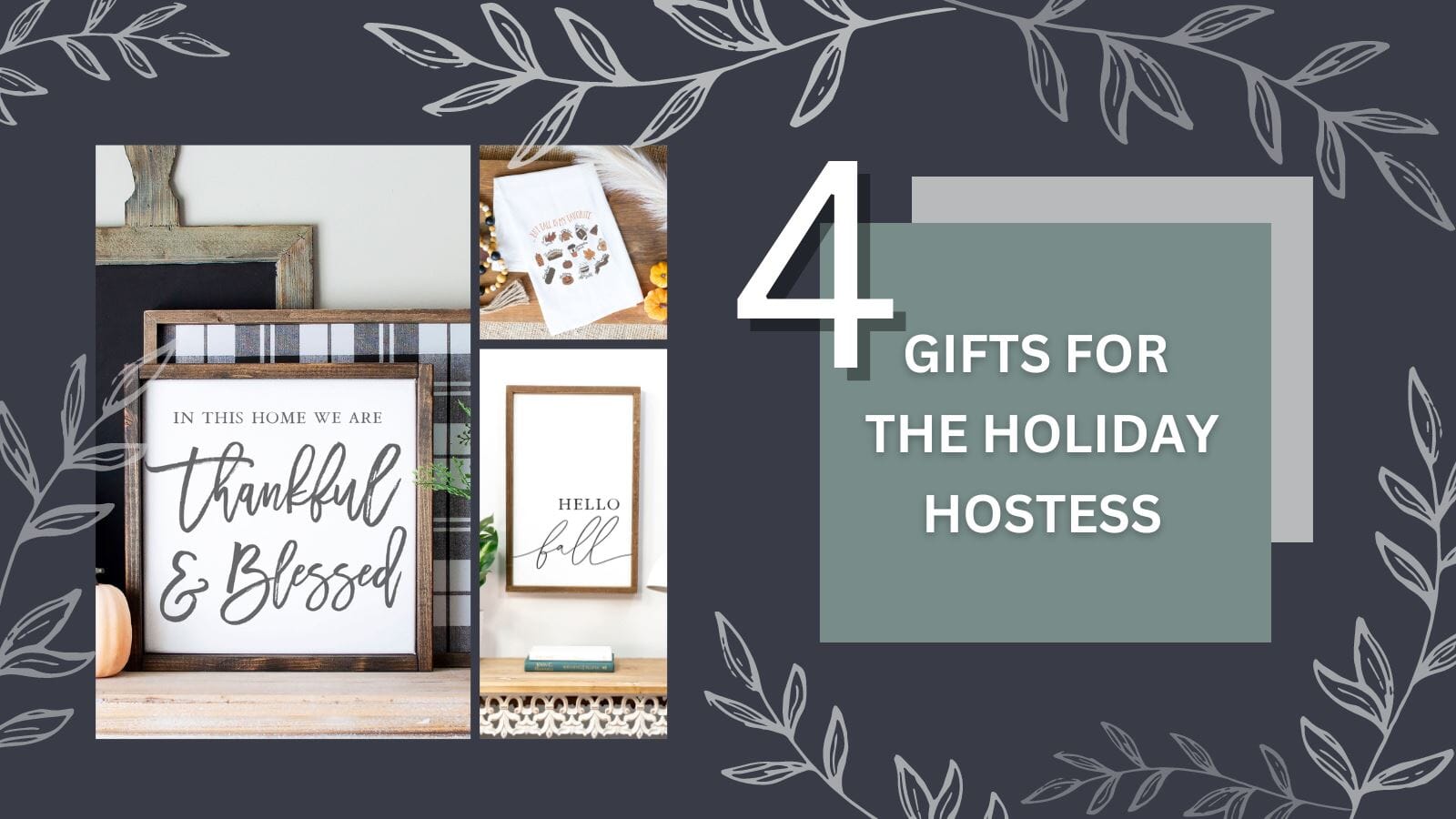 In everyone's world exists that special gem of a woman with an open door policy- everyone is always welcome and there's sure to be coffee brewing, cold beverages in the fridge and something yummy cooking! That's why we have created this list of 4 gifts for the holiday hostess this year! When thinking about her during the holidays, what do you give someone who already has the perfect kitchen, stocked full and ready to host a houseful of guests? We have the answers!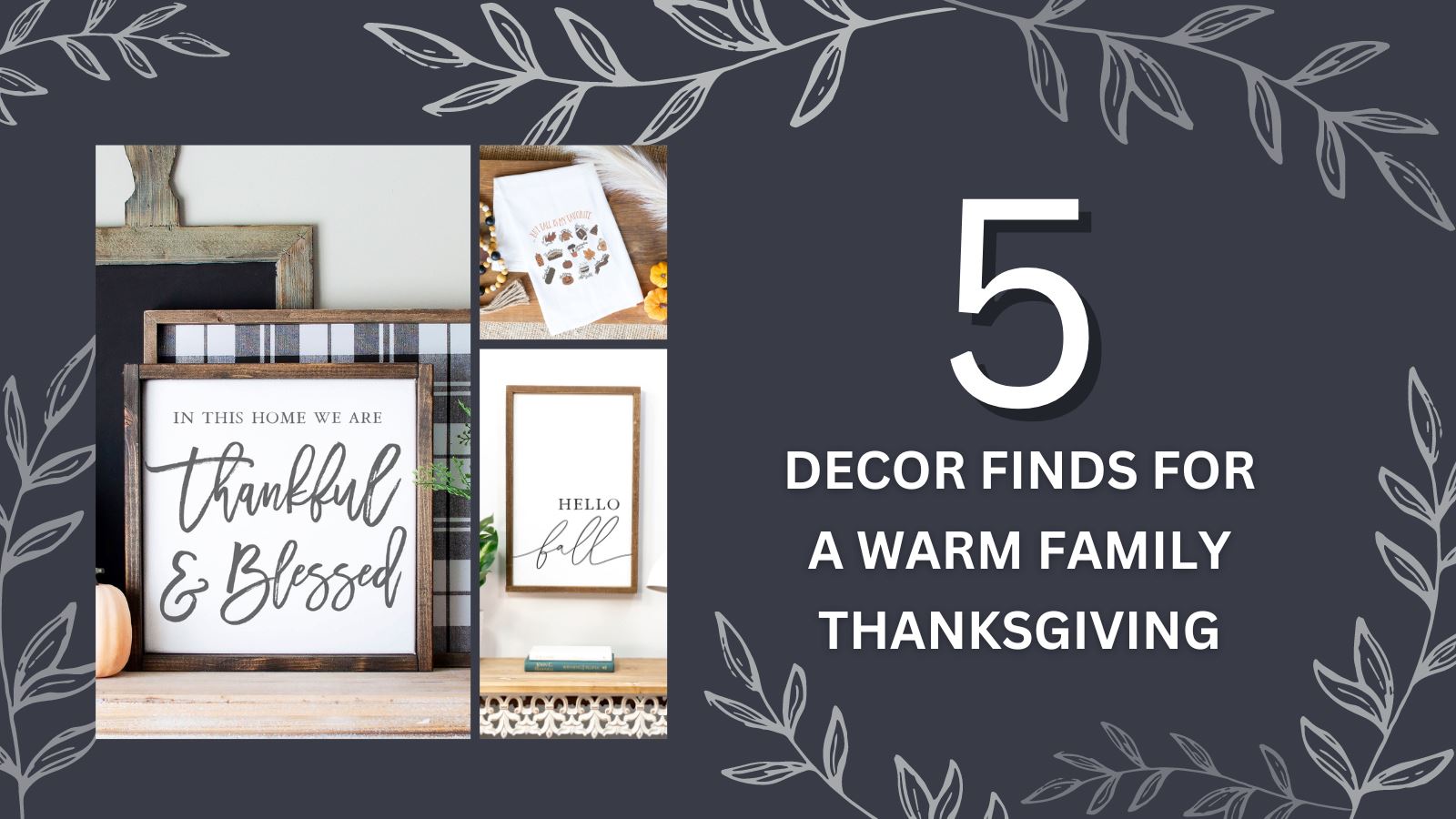 The winds start to shift just slightly and the air has a crisp feel to it that inspires you to grab an extra layer before you step out. Once you're out, you notice there's a new energy surrounding you and everything else. This is an energy that comes when the greens start to fade to yellow and auburn. It's the turn of the season and with it comes the undeniable urge to create a coziness indoors to emulate that warm fall and Thanksgiving feel in your home!