4 Decorative Gifts for the Holiday Hostess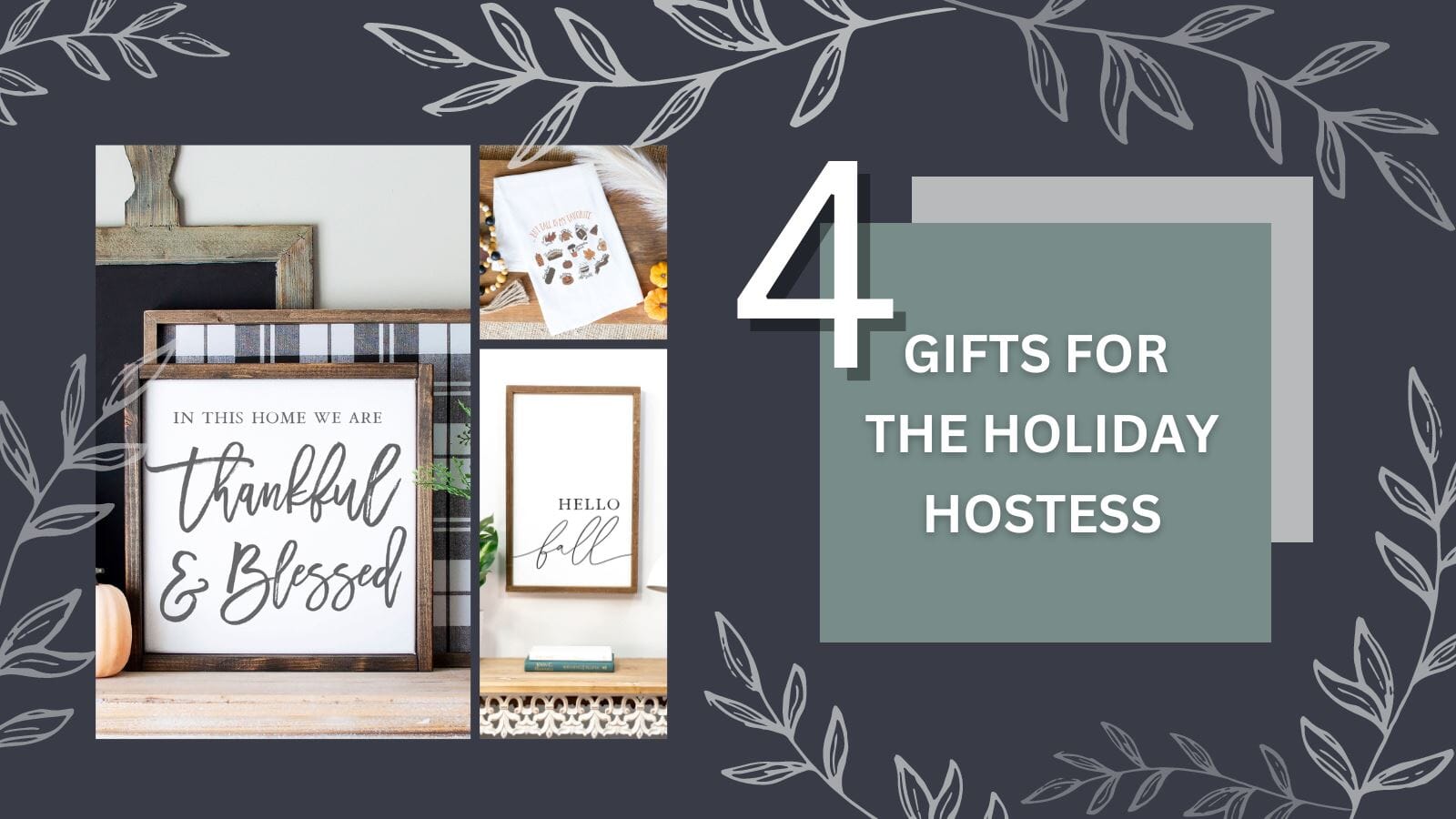 In everyone's world exists that special gem of a woman with an open door policy- everyone is always welcome and there's sure to be coffee brewing, cold beverages in the fridge and something yummy cooking! That's why we have created this list of 4 gifts for the holiday hostess this year! When thinking about her during the holidays, what do you give someone who already has the perfect kitchen, stocked full and ready to host a houseful of guests? We have the answers!
A Decorative Wooden Sign as a Gift for the Holiday Hostess Season!
In addition to being a statement to embellish the walls of your home, our large signs are made from the highest quality of real wood with sturdy wire hangers - ready for installation! However, if space is an issue we do have smaller options as well. 
We have 10 different options, all of which can be used for an interactive and decorative display throughout your home! Here are some examples:
Another Home Decor Staple for Any Holiday Hostess: A Door Hanger.
Nothing says "come on in" quite like a colorful door hanger! Check out some of our top picks right now: 
Lastly, Every Festive Hostess Needs New Ornaments for Her Tree!
We offer so many vibrant Holiday Ornaments to add a personal touch to the Christmas tree! However, these ornaments are beautiful enough to make an appearance all year in other areas of the home! Here are some of our favorites:
Have fun shopping for that special lady in your life this year! The Warehouse Studio is blessed to be of help with 4 decorative gifts for the holiday hostess!
---
Also in From The Blog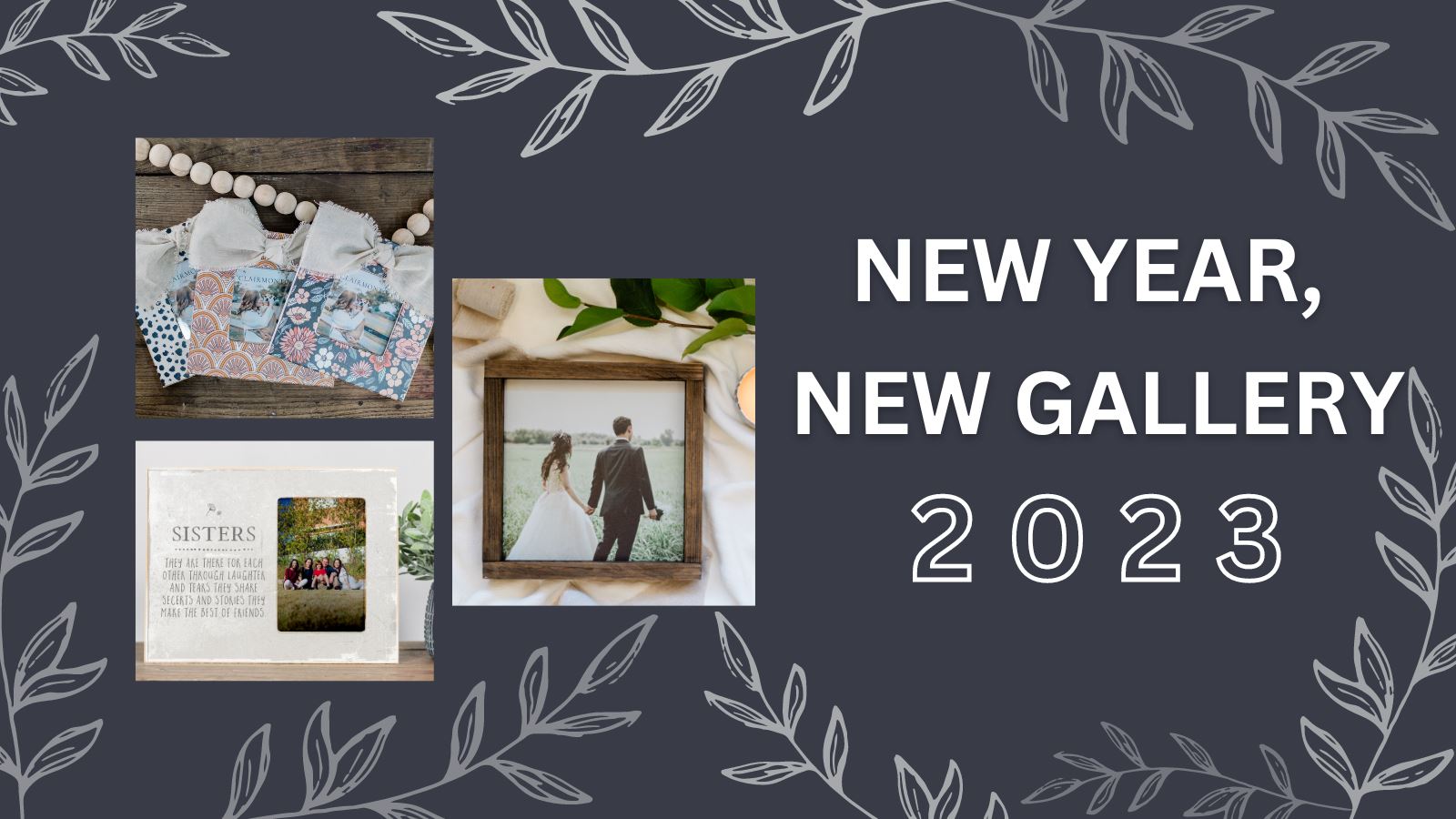 Let's face it—the end of the holiday season can be a little underwhelming. The parties are over, the decorations have to come down, and it's time to actually start thinking about your resolutions. We have a great method for you to extend those good feelings into the new year!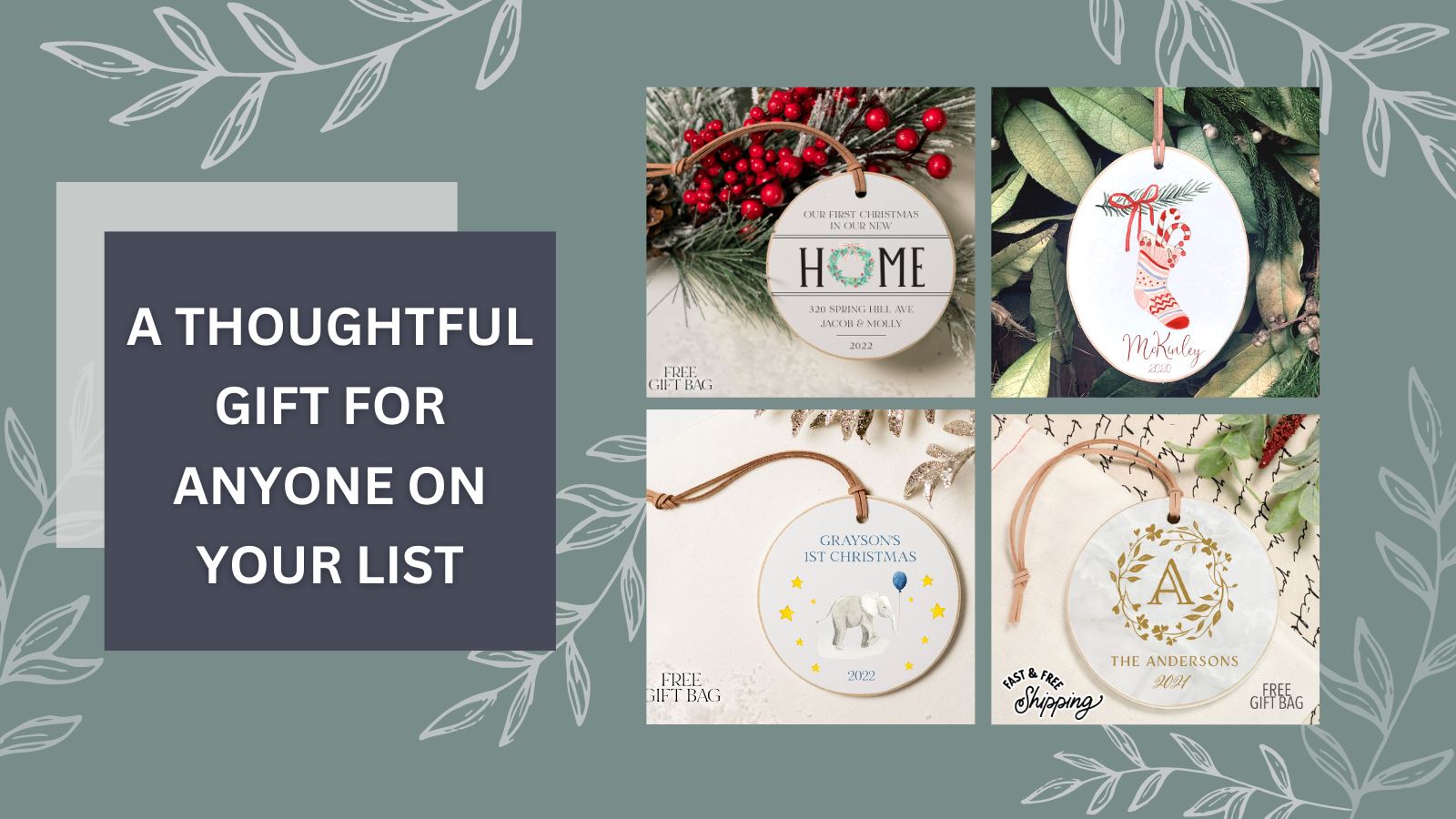 A meaningful, customized gift is a guarantee to be a hit every-single-time
!
We offer personalized and handcrafted ornaments that are sure to be crowd pleasers. In addition to being fully customizable, we handcraft our ornaments from real wood along with providing various shapes and sizes!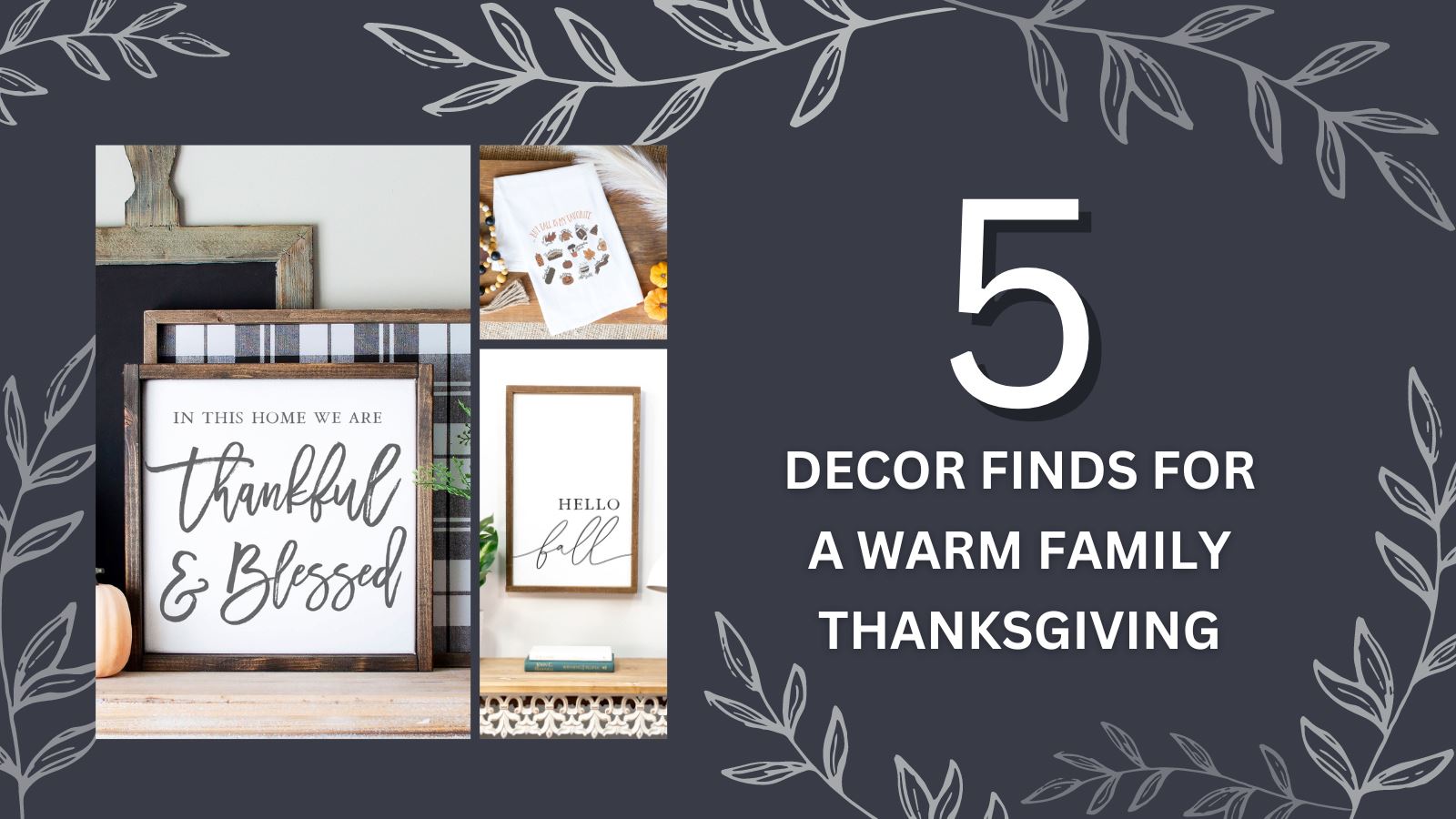 The winds start to shift just slightly and the air has a crisp feel to it that inspires you to grab an extra layer before you step out. Once you're out, you notice there's a new energy surrounding you and everything else. This is an energy that comes when the greens start to fade to yellow and auburn. It's the turn of the season and with it comes the undeniable urge to create a coziness indoors to emulate that warm fall and Thanksgiving feel in your home!