5 Decor Finds for a Warm Family Thanksgiving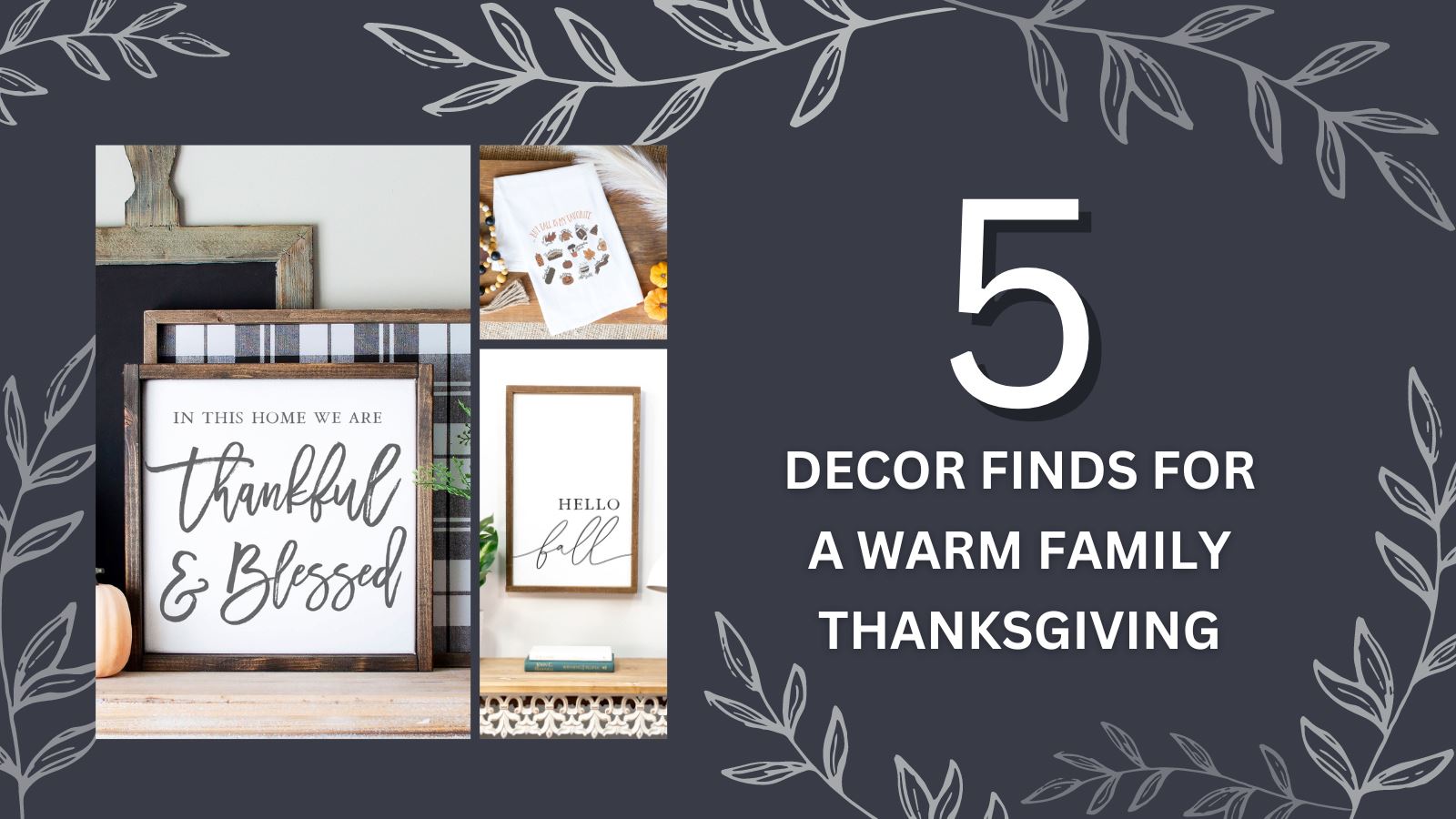 The winds start to shift just slightly and the air has a crisp feel to it that inspires you to grab an extra layer before you step out. Once you're out, you notice there's a new energy surrounding you and everything else. This is an energy that comes when the greens start to fade to yellow and auburn. It's the turn of the season and with it comes the undeniable urge to create a coziness indoors to emulate that warm fall and Thanksgiving feel in your home! 
Why do we do this? It's cold outside! And inevitably, the life that was thriving all summer starts to fade to make room for new life next year. Bummer, right? But on the positive side, the fall decor gets to make an appearance because let's face it: "It's Fall Y'all!" Brightly colored leaves, witty phrases and scented candles lining every surface - yes, please! In result of this, we have found 5 wonderful decor items to spice up your home:
1. Hello Fall - Door Hanger
Firstly, it starts when your guests step out of the car and start to head inside. Let's pivot from the typical wreath look and easily create an inviting experience starting with the front door. This door hanger is a lightweight, simple but decorative find from our studio. There are countless fall themed options to invite the seasonal spirit but this one saying "hello" to fall with the company of charming painted pumpkins and petite yellow sunflowers does such a lovely job! 
2. I Love Fall Most of All - Wood Sign
Next, we have a purposefully placed piece of decor on the console table, bookshelf or countertop. It is a sign with a message: "But I think I love fall the most." As soon as your guests step inside they feel that warm and excited tone given to the room! 
3. Gather - Wood Sign
Another great find we have is this Medium Wood Sign that reads "Gather." It is perfect to place in the areas that your loved ones gather in the most. These are crafted specifically for the purpose to gather, feast and create a warm and inviting atmosphere to give thanks!
4. Fall is My Favorite - Kitchen Tea Towel
Equally important is some kitchen decor. We all love a good reason to throw in a witty phrase or eye-catching visual such as our tea towels! Print whatever you'd like on a kitchen towel, hang it from the stove without a second thought and watch as your guests obsess, giggle and adore your taste. 
5. Photo Prints on Wood
Our final suggestion includes these custom photo prints. These are personalized and made to save special family moments on high quality, wooden signs. They go great in any setting and will become family treasures.
Ultimately, fall time and the harvest season leads to a very special occasion: Thanksgiving! One of the largest holidays of the year where we spend countless hours planning, decorating and obsessing over the experience we want to create. The Warehouse Studio is here to help you do just that!
---
Also in From The Blog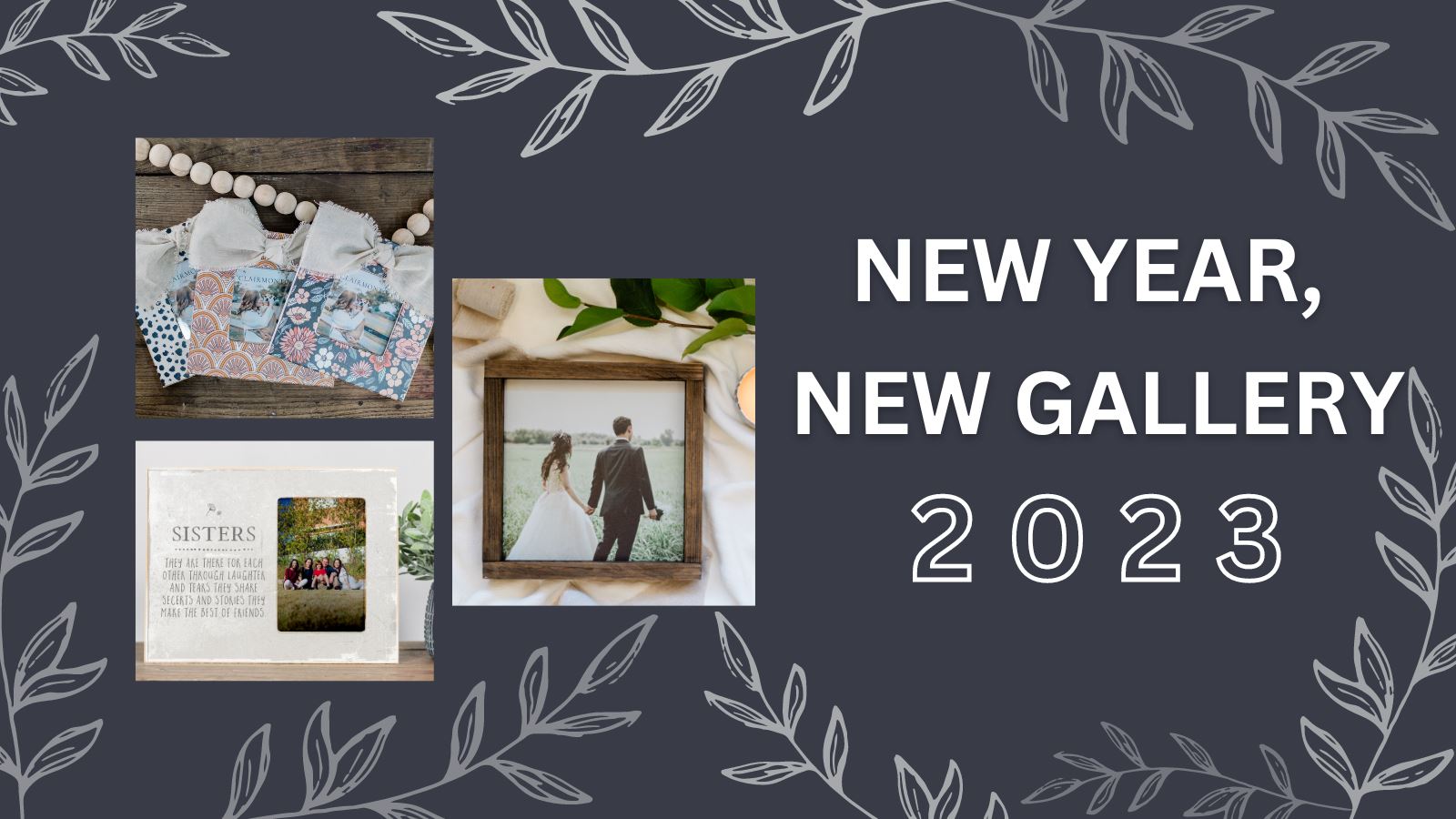 Let's face it—the end of the holiday season can be a little underwhelming. The parties are over, the decorations have to come down, and it's time to actually start thinking about your resolutions. We have a great method for you to extend those good feelings into the new year!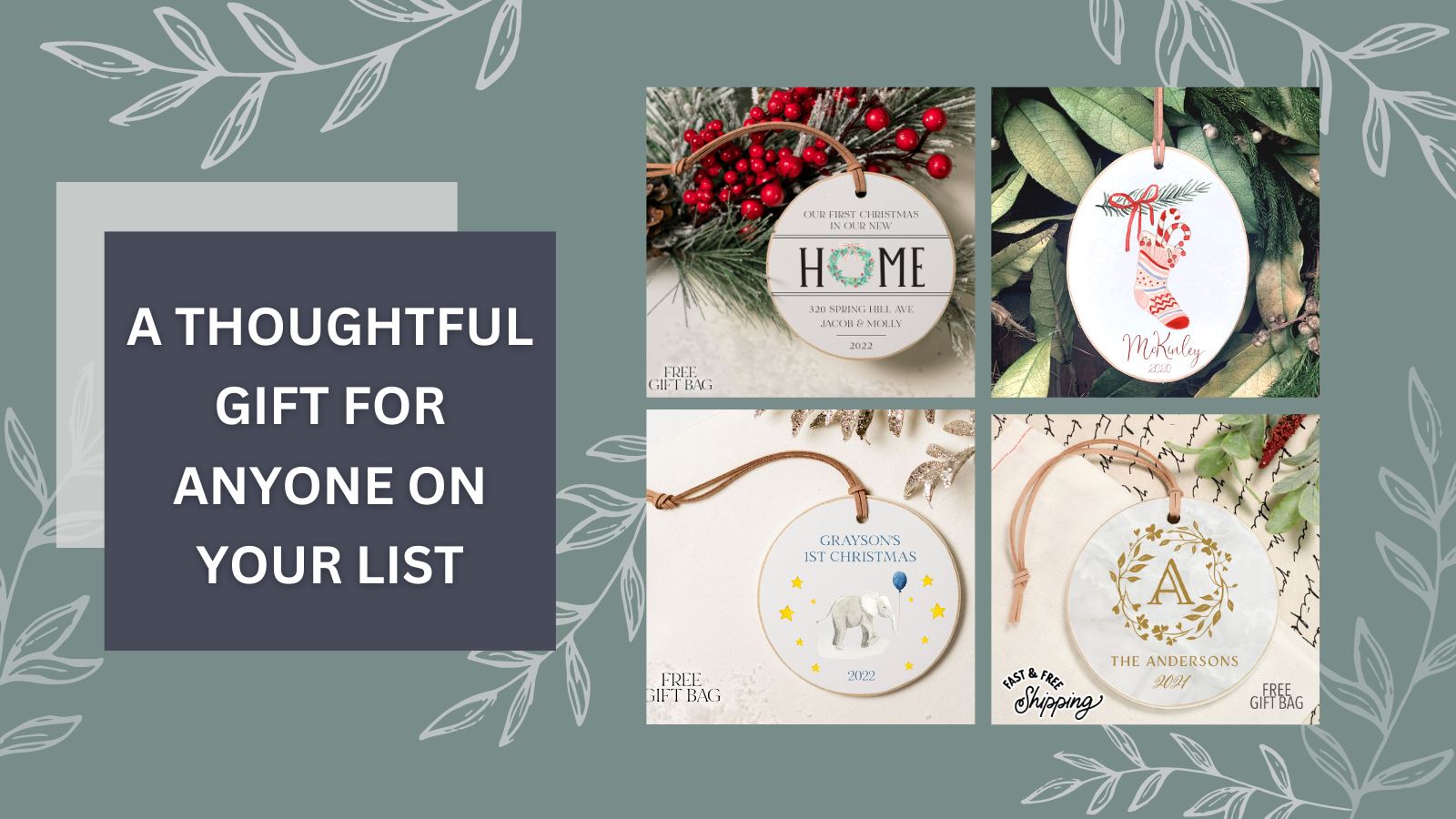 A meaningful, customized gift is a guarantee to be a hit every-single-time
!
We offer personalized and handcrafted ornaments that are sure to be crowd pleasers. In addition to being fully customizable, we handcraft our ornaments from real wood along with providing various shapes and sizes!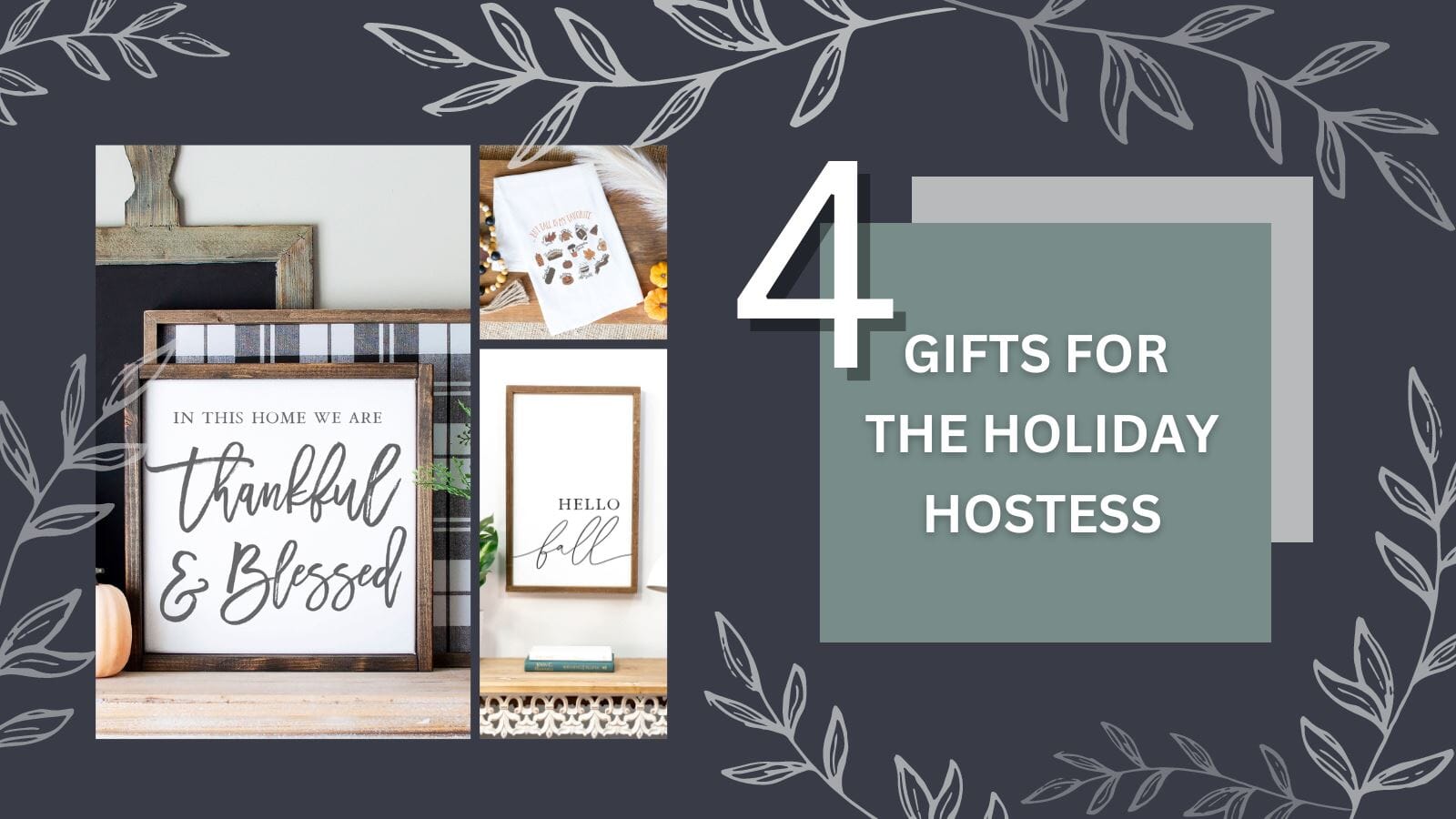 In everyone's world exists that special gem of a woman with an open door policy- everyone is always welcome and there's sure to be coffee brewing, cold beverages in the fridge and something yummy cooking! That's why we have created this list of 4 gifts for the holiday hostess this year! When thinking about her during the holidays, what do you give someone who already has the perfect kitchen, stocked full and ready to host a houseful of guests? We have the answers!