4 Home Decor Pieces To Create a Happy Harvest Atmosphere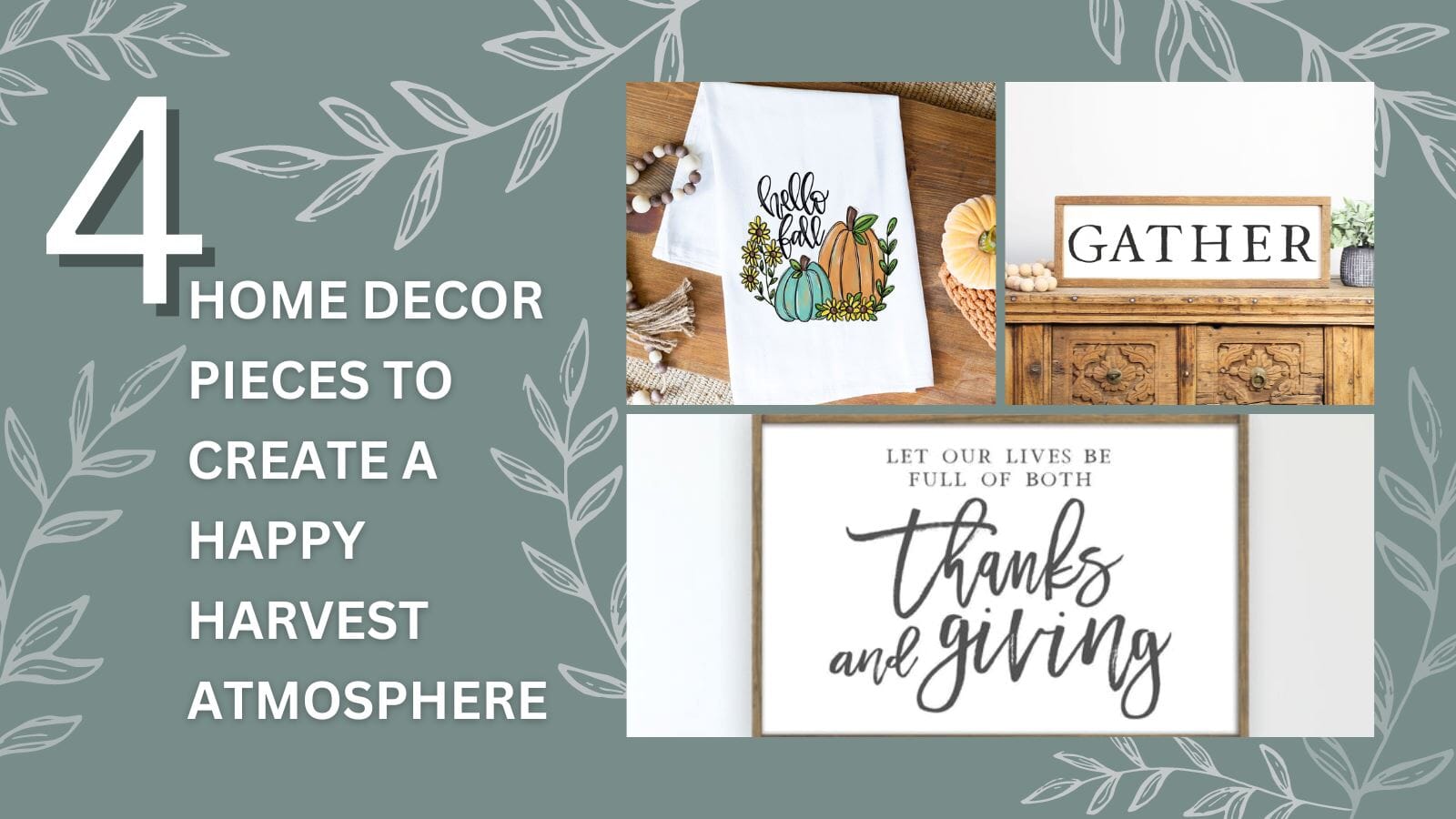 Once the leaves change and the stores are filled with all things pumpkin and plaid, the changing of seasons has arrived. While this is a time where everyone is excited to decorate for fall, there's a more meaningful theme coming about - The Harvest. It is during this time where simple is better and you surround yourself with what truly matters: the ones you love, delicious food your body requires and a safe space to count your blessings! Do you want your home to reflect this? In this post we have gathered some wonderful decor items to help you create that happy harvest atmosphere.
Handmade Wood Framed Signs

Firstly, our handmade wood framed signs help to integrate the meaning of the season without overcomplicating your space. Also, you can personalize your sign by choosing the stain and the print background color.
Front Door Hangers
Secondly, we create lightweight Door Hangers made from real wood. These fun door hangers help make your home a happy and inviting place from the get-go! Cultivate the festive and welcoming harvest energy you're looking for with minimal effort. 
Themed Home Accents
Another addition to create this seasonal atmosphere includes our decor. This can transform your space for any occasion by providing a cozy and welcoming feeling. We have the perfect harvest themed accents for this holiday season! 
Subtle Kitchen Decor
Lastly, with everyone gathering in your kitchen, cooking and eating - decorate your kitchen with one of our 100% cotton tea towels! Printed on white, machine washable fabric, these pumpkin and fall designed towels are not only for display but are also super useful!
We have all of your decor needs for you to create the perfect happy harvest atmosphere in your home to enjoy with your loved ones. Want to see more? Check out The Warehouse Studio to see ALL OF THE THINGS! 
---
Also in From The Blog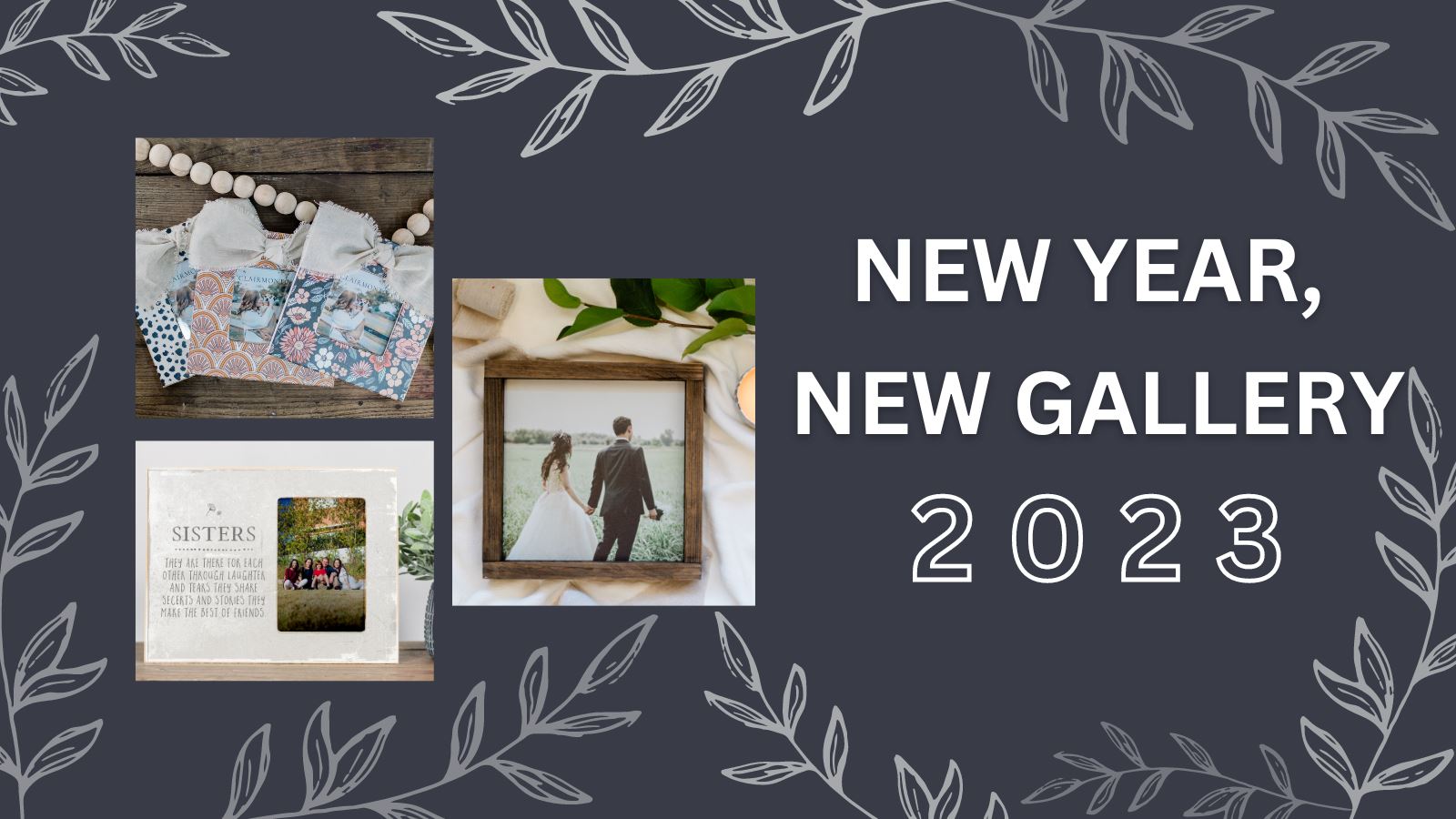 Let's face it—the end of the holiday season can be a little underwhelming. The parties are over, the decorations have to come down, and it's time to actually start thinking about your resolutions. We have a great method for you to extend those good feelings into the new year!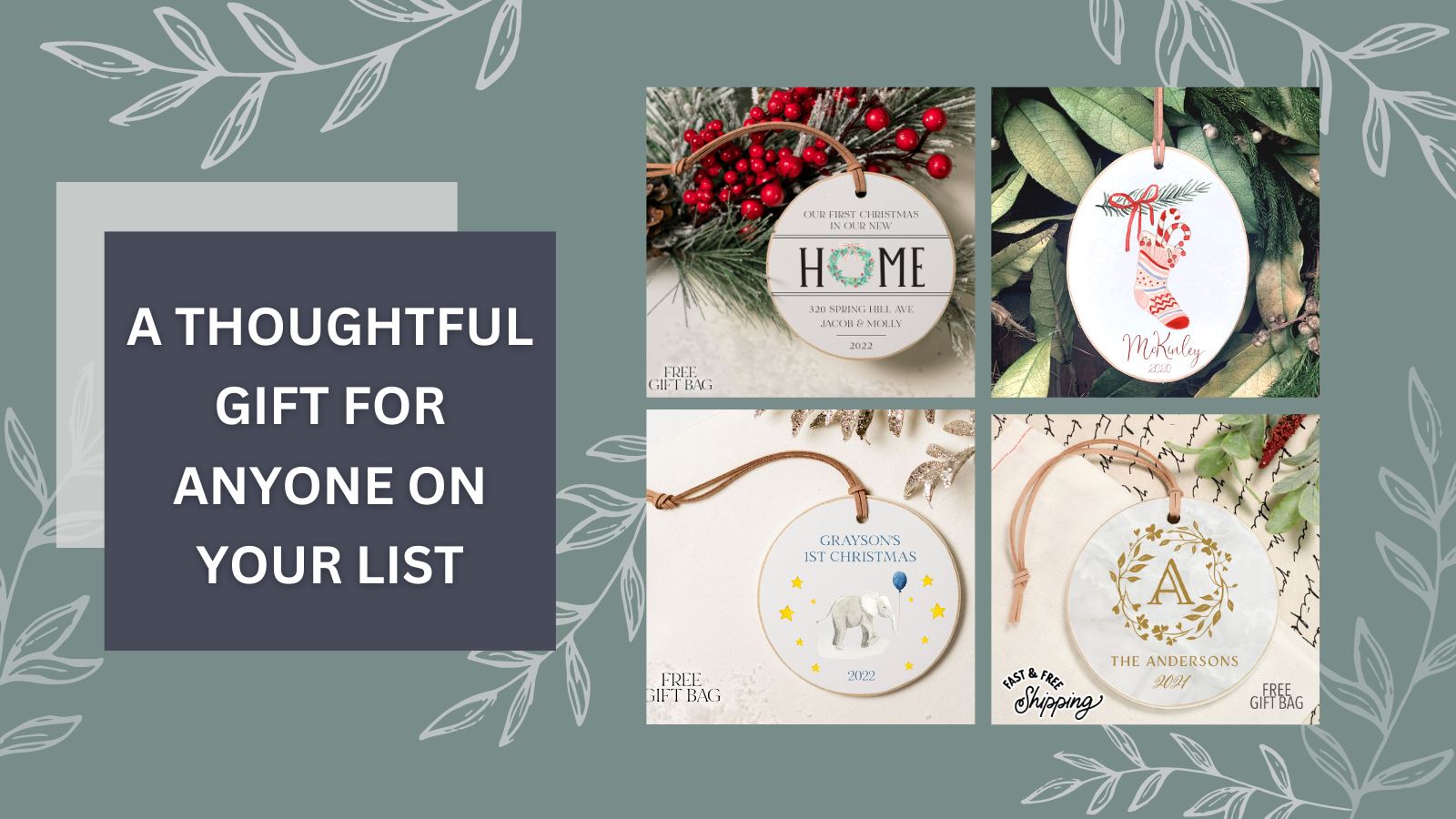 A meaningful, customized gift is a guarantee to be a hit every-single-time
!
We offer personalized and handcrafted ornaments that are sure to be crowd pleasers. In addition to being fully customizable, we handcraft our ornaments from real wood along with providing various shapes and sizes!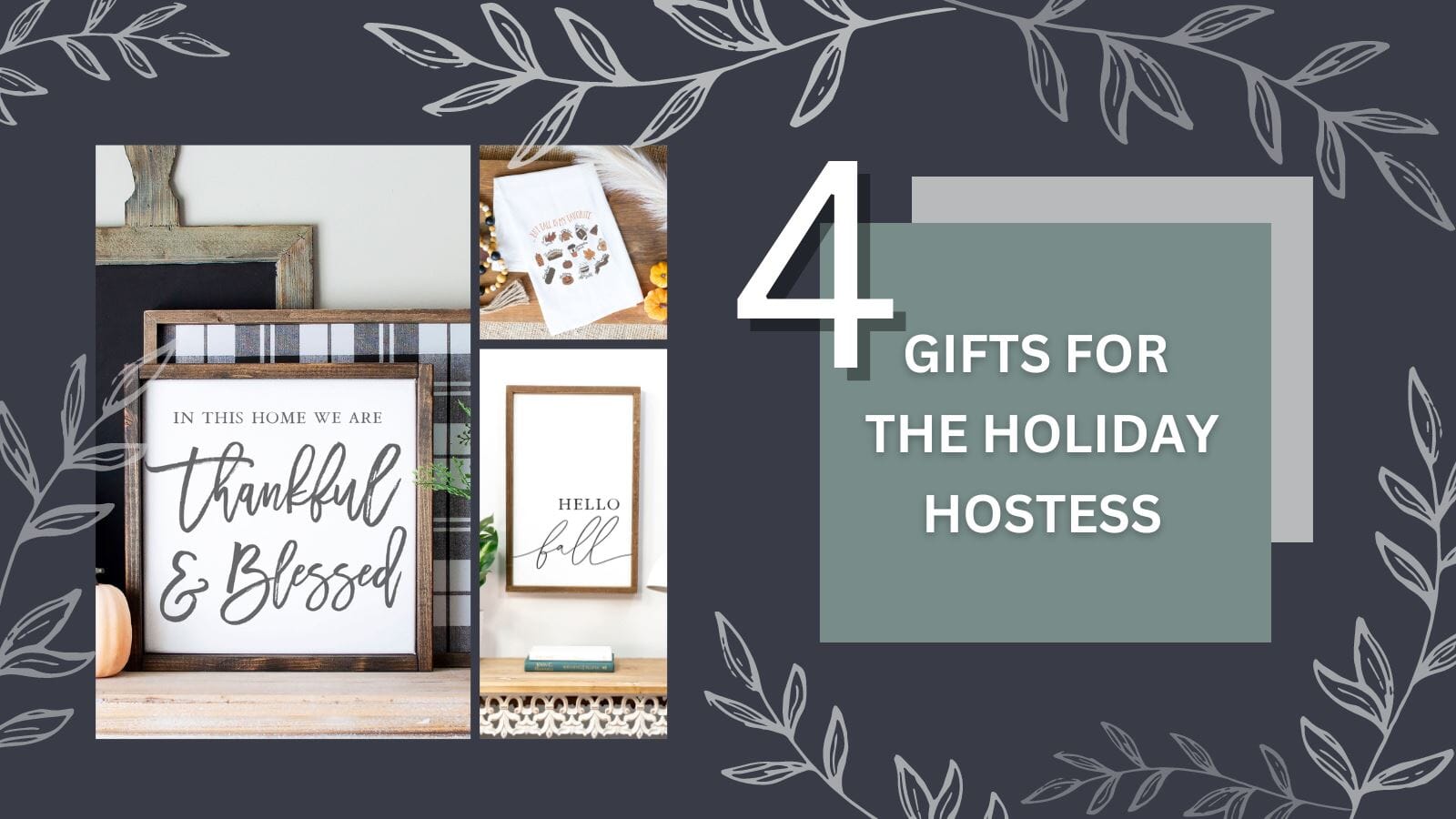 In everyone's world exists that special gem of a woman with an open door policy- everyone is always welcome and there's sure to be coffee brewing, cold beverages in the fridge and something yummy cooking! That's why we have created this list of 4 gifts for the holiday hostess this year! When thinking about her during the holidays, what do you give someone who already has the perfect kitchen, stocked full and ready to host a houseful of guests? We have the answers!