Why You Need Custom Family Signs in Your Home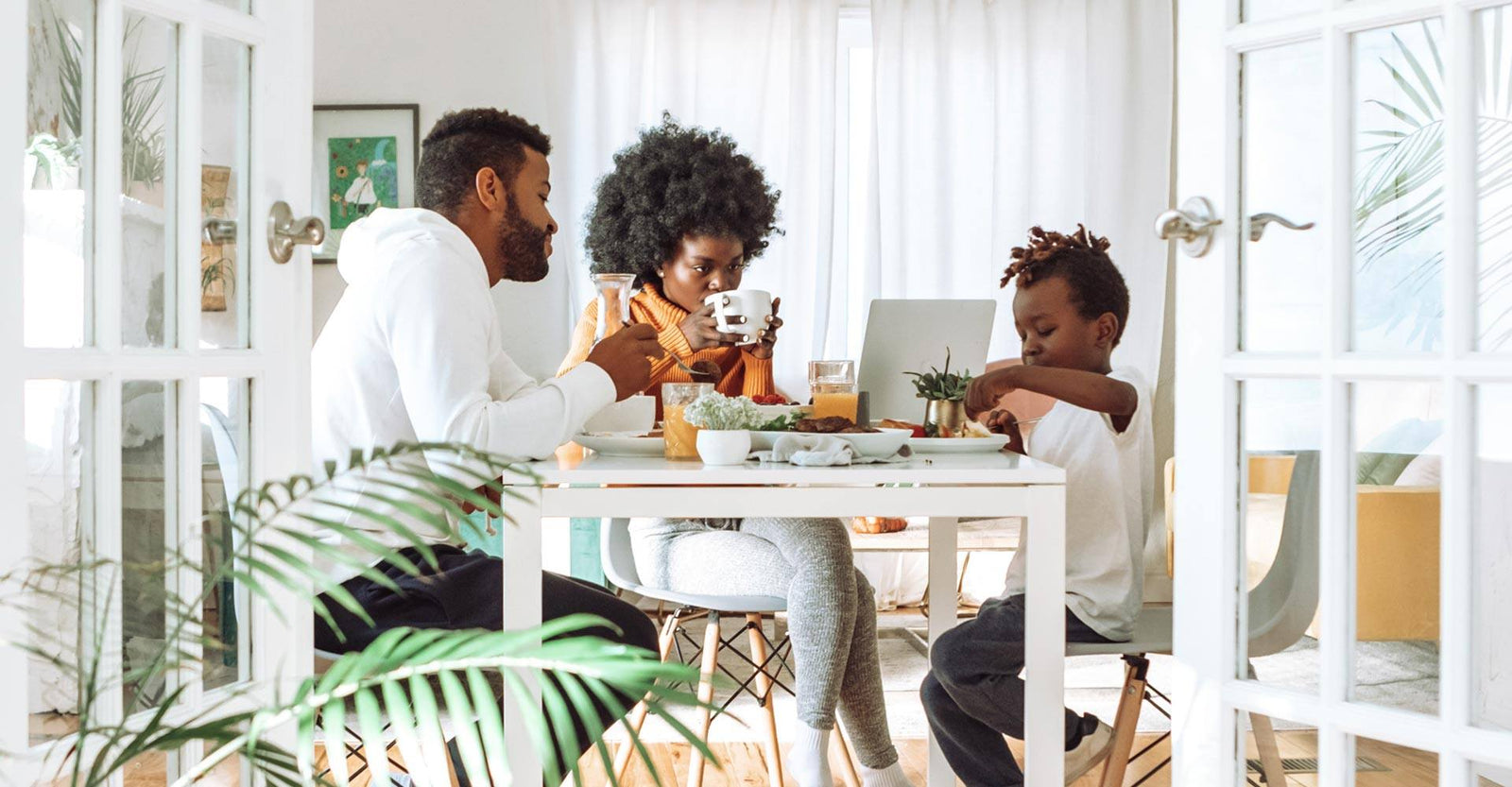 Why You Need Custom Family Signs in Your Home
Your family's energy is as distinct as your voice or your fingerprint. And who wouldn't want to make it shine brightly throughout every room in the house? Whether the goal is to unify and bless a new home, bring back some positive vibes after a move, or simply infuse more love into every day—custom family signs from The WAREHOUSE Studio can help bring that special signature glow to your home. Read more about our unique and loving signs!
Make Your House Feel Like a Home
Having a home of your own is something that most people dream about for their entire lives. When you finally get to that point, it's important to personalize your space to make it feel more like home. There are all sorts of ways to do this, but one way of customizing your new residence is by getting custom wood name signs from The WAREHOUSE Studio.
Designed For You
And just like how they add a personal touch to other peoples' homes, these custom family signs also make great gifts for special occasions. Whether it's a wedding, birthday party, or baby shower, these signs are guaranteed to put a smile on anyone's face. The WAREHOUSE Studio is here to help you create exactly what you envision, so you can craft a sentimental message that is unique to your life.
Made in the USA
When you purchase a custom family sign, you are also supporting local American businesses. These signs feature high-quality American craftsmanship that will last for years to come. The authentic nature of these signs mixed with their personalized messaging means that no two signs are the same, guaranteeing that they're unique to your home.
Highlight Life's Best Moments
From the sentimental value to the decor of your home, custom family signs have a little bit of everything. What better way to showcase the special memories you've made together as a family than with a sign that is designed specifically for you? Signs from The WAREHOUSE Studio make the perfect lasting gift because they eternalize life's most meaningful moments such as anniversaries, other special dates, and quotes.

Custom family signs make the perfect gift for newlyweds, engaged couples, or new homeowners who might need a little touch-up to their abode. Buy one of these custom wooden name signs now! For more feel-good gifts, explore our shop and contact us today!