4 Reasons You Should Shop For a Handmade Gift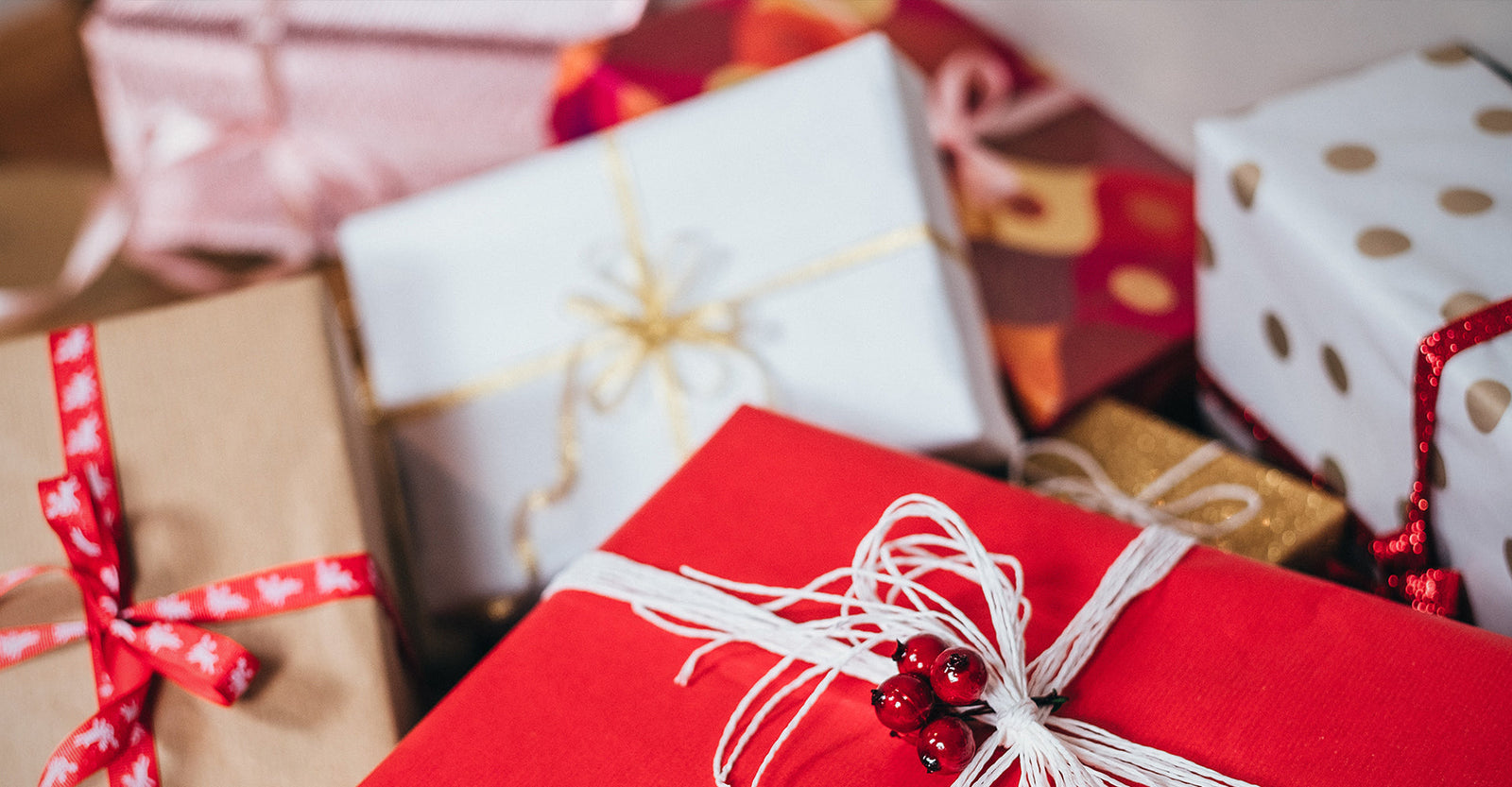 4 Reasons You Should Shop For a Handmade Gift
As the holidays approach, many people are scrambling to find a gift for their loved ones. In today's day and age, it is easy to be overwhelmed with all of the choices out there. Buying gifts from a store can feel impersonal at times or you may have difficulty finding that perfect item that meets your needs. If this sounds like you then it might be time to consider buying a handmade gift instead!
See four reasons you should shop for a handmade gift for your friends and family.
1.) Handmade gifts are more personal than most store bought ones.
When you want to make your gift recipient feel special, handmade gifts are often the way to go. When you choose to buy a handmade gift, there are often customizations and personalization options that can make your gift one-of-a-kind. For example, you can add their last name to home-decor items, or choose a special saying on a handmade tea-towel. This makes your gift more personal, and can really show the recipient that you care. 
2.) Going handmade lets you give back to small makers in your local community
By purchasing a handcrafted item, you are also supporting local artisans and putting money back into your community. There are plenty of small makers and artists in your local community that you can help by shopping for a handmade gift. You will feel great knowing that not only did you find something unique, but you also helped a local company in your community!
3.) Handmade gifts are higher-quality
The overall quality of handmade gifts is superior than most store-bought ones which means that your gift will last for years. Far too often, gifts end up gathering dust in the closet, and are forgotten about after a short amount of time. Companies who offer handmade products often have smaller warehouses, and a closer eye on quality than big-box companies and chains. You can rest assured that your gift will be up to your standards, and delivered on-time and with care.
4.) Handmade gifts show you care
Think about why we give gifts in the first place - most of the time, it's to show that we care. Whether you're shopping for a gift for a new homeowner, newlywed, a birthday celebration or other holiday, we give gifts to celebrate others and make them feel loved and supported. A hand-selected handmade gift will be admired for years to come, and continuously remind your friends and family of your love.
Shop for handmade gifts at The Warehouse Studio
At The Warehouse Studio, our faith-based company is proud to offer handmade gifts made right here in Mississippi. Our commitment to quality is shown through our high-quality products, attention to detail, and customer service. Shop our selection of custom wood signs, encouraging and motivating products, and see our personalized gift ornaments online today.